video (latin: video "watching") automat  (greek: automatos "self moving")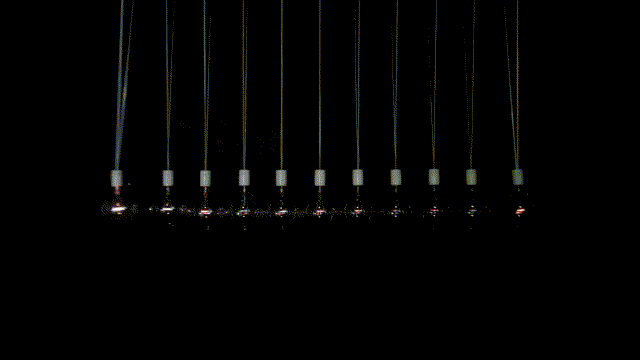 [Ger.]
Videomat ist ein im Kollektiv generiertes Konzept zum Aufbau und zur Realisierung von Video-, Film- und Medienformaten. Videomat ist so optimiert, dass es sich nach den Bedürfnissen der Beteiligten skalieren lässt und Raum für Ideen bietet.
[Engl.]
Videomat is a collectively generated concept to realize visual and acoustical media formats. Videomat is optimized to scale itself by your demand, providing you a room of ideas.